LBCTV20 is Channel 20 on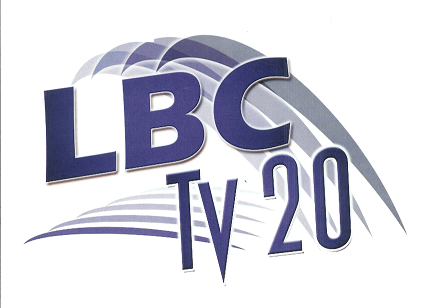 Welcome to the Long Branch Cable TV Commission's website.

LBCTV20 is the local Government access cable channel broadcasting on Channel 20 on the COMCAST cable TV system in Long Branch, NJ. On LBCTV20, you can always find the latest public information and town events. When our shows aren't airing, keep up to date by watching our community bulletin board.
Here on the website, you can submit your own entry for our bulletin board via e-mail, check the current schedule line-up, download schedules, and even e-mail the commission to provide comments and suggestions on how to improve the channel.
Have fun browsing the site, check it weekly for updates and thanks for watching LBCTV20!
(Please note: The advertisements listed on this website do not constitute an endorsement for use by Long Branch Cable TV Commission. They appear here as a requirement by Angelfire.com for their free web hosting service.)